Land Clearing in Perth: 

Land & Lot Clearance
How we work
AT PERTH ARBOR
We offer a comprehensive land clearance service to both domestic and commercial customers in Perth. Whether you need a city centre lot cleared of trees and shrubs, in preparation for the construction of a new office block, or you would like to have a few large trees removed from your garden prior to the building of an extension, we can help. Preparing ground for a new build is not a job that should be entrusted to amateurs; make sure that you get the job done right first time by calling Perth Arborist Services on 92270010. Mature trees can present a number of difficulties when clearing land in preparation for construction work but with our team of experts to take care of all the details, you can rest assured the job will be done safely, efficiently and in accordance with all relevant state and federal regulations.
Have a question for us?
Get in contact today
Land & Lot Clearance

: Our Services
We can provide you with a turnkey service, where we manage the project from start to finish, or with individual services, depending on your preference. For a turnkey project, we will furnish you with a quotation that covers all the work that will be necessary to prepare your land for new building. The individual land clearing services that we offer include:
Tree felling – the safe removal of mature trees that cannot be accommodated in the new build plan
Stump grinding – the grinding down to below ground level of stumps that remain after felling. This is normally the most cost effective method of removing unsightly stumps from view once felling has been completed.
Transplanting – in the event that you would rather transplant any of the trees currently standing on a plot of land that needs to be cleared for building, we can survey the specimens in question and provide you with a quotation for this service, if practical.
Trimming – for trees that do not need to be removed but whose branches need to be trimmed in order to make space for exterior walls, we can carry out the necessary work sympathetically and effectively.
Removals in tight spaces – we are experienced in removing trees of all shapes and sizes in confined spaces, where normal methods may not be appropriate. Please contact us to request a survey and quotation if you would like to take advantage of this service.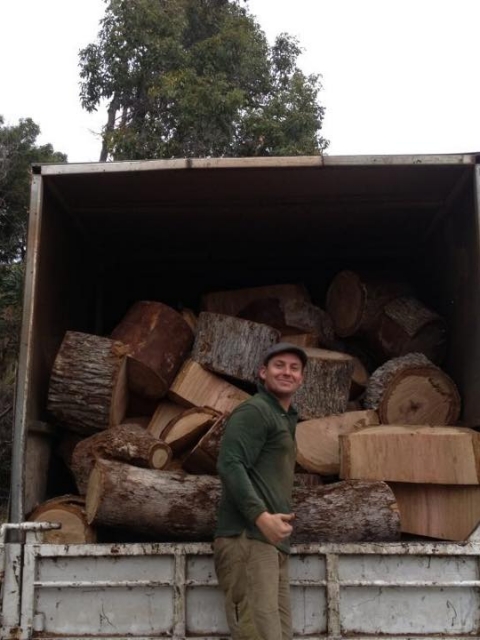 Our tree clearing services are available to clients in all areas of Perth and the surrounding suburbs. Whether you are in the centre of the city or an outlying area such as Margaret River or Northam, we can visit your property and complete all the necessary work at highly competitive rates. To find out how much our lot clearance service will cost, please call during normal business hours, or email us at any time, to request a quotation. We will be delighted to carry out a thorough survey before preparing a comprehensive quote for you to evaluate, with no obligation on your part to proceed with the work.