A DIY tree removal is never a good idea. If you go into this tree service unprepared, it can prove to be extremely costly, time-consuming, and dangerous, not to mention that the process of cleaning up after a tree removal is a whole other issue.
If you've ever had an unhealthy or dead tree on your property, you understand why removing it completely is so tempting. You might even consider doing it yourself to try and save some money as well as avoid the hassle of finding a reputable tree servicing company. Unfortunately, DIY tree removals can be very expensive and unsafe for an inexperienced individual.
There are a lot of tree servicing companies out there that offer a variety of tree maintenance services in the Perth area, and they are definitely worth looking into before deciding to put yourself in danger by removing the tree all by yourself. Here are 5 reasons why removing a tree yourself is a bad idea:
1. It Is a Major Time Commitment
Completely removing a tree is a very tedious and time-consuming endeavour. If you decide to remove the tree yourself, you need to factor in the time it will take you to plan the tree removal, prepare for it, execute the process, and perform the labour-intensive work of cleaning after your job is done.
2. You Will Need to Rent a Lot of Equipment
To remove a tree, a lot of specialized equipment is needed to get the job done. Without the proper industry-strength tools, your personal maintenance equipment is likely to burn out and fail before even putting a dent in the job. Even just the right type of chainsaw, which needs to have a certain level of both horsepower and tongue length, can be incredibly expensive.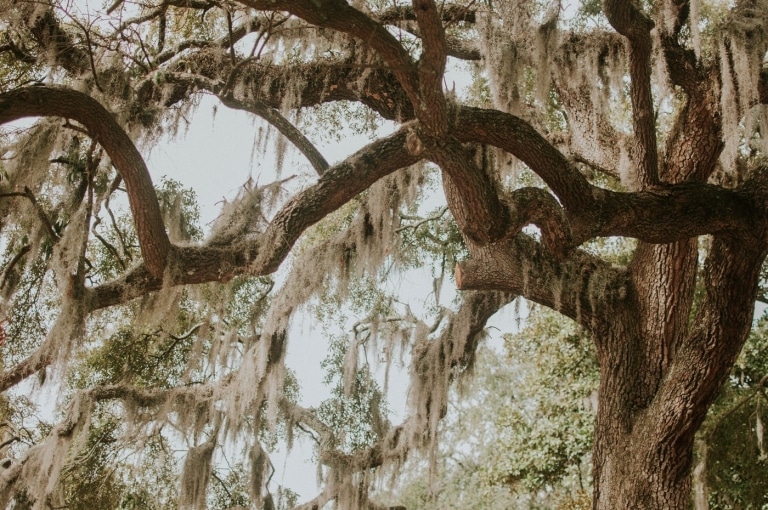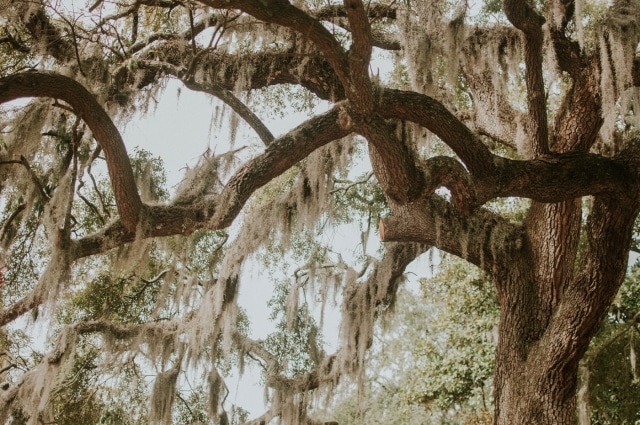 A professional tree servicing company will already own all the necessary equipment or will easily be able to rent anything that they do not have on hand. They will also be trained in how to safely operate the equipment, so no accidental injuries will occur during the process.
3. It Can Be Very Dangerous
The whole ordeal of removing a tree can be very unsafe if you are lacking the experience and proper specialised equipment to do it safely. Once the tree you are removing begins to fall, you will have no control as to which direction it goes. Even if you try planning ahead and try to influence it to fall a certain way, mistakes can happen and result in the tree falling on your neighbour's new car, power lines, homes, or even people.
When it is time to remove the stump, avoiding damage to your property can get even more tricky. A professional tree servicing business with have the necessary experience to assess the stump and navigate the safest way to remove the stump without causing any property damage or injuries.
4. The Clean-Up Is a Huge Inconvenience on Its Own
After your tree and stump have been removed, the debris and other things, like shavings, will be left behind and need to be disposed of. Unfortunately, most trash collectors will not pick these up for you, which means you will have to spend the time and energy to find your own way to dispose of it. This just creates even more work for you to do even after your job is done.
5. The Whole Process Will End Up Being Quite Expensive
There are a lot of expenses that go into removing a tree, including purchasing equipment, insurance coverage, and however much your individual time is worth. Insurance is necessary in case an accidental injury occurs because those medical bills can add up quickly, even with minor injuries. Besides insurance, you need to consider how much you value your individual working time because you will end up spending a lot of hours trying to get the technique right and effectively executing your tree removal plan. Combined with the costs of equipment rentals or purchases, will you really be saving any money by removing the tree yourself?
Many companies will be happy to offer you a quote and price breakdown of their services if you inquire about it. Hiring a professional company saves you the trouble of an unsafe DIY tree removal and creates a much more pleasant experience. At Perth Arbor Services, we offer a complete range of tree services and have a lot of experience with safe tree removal.