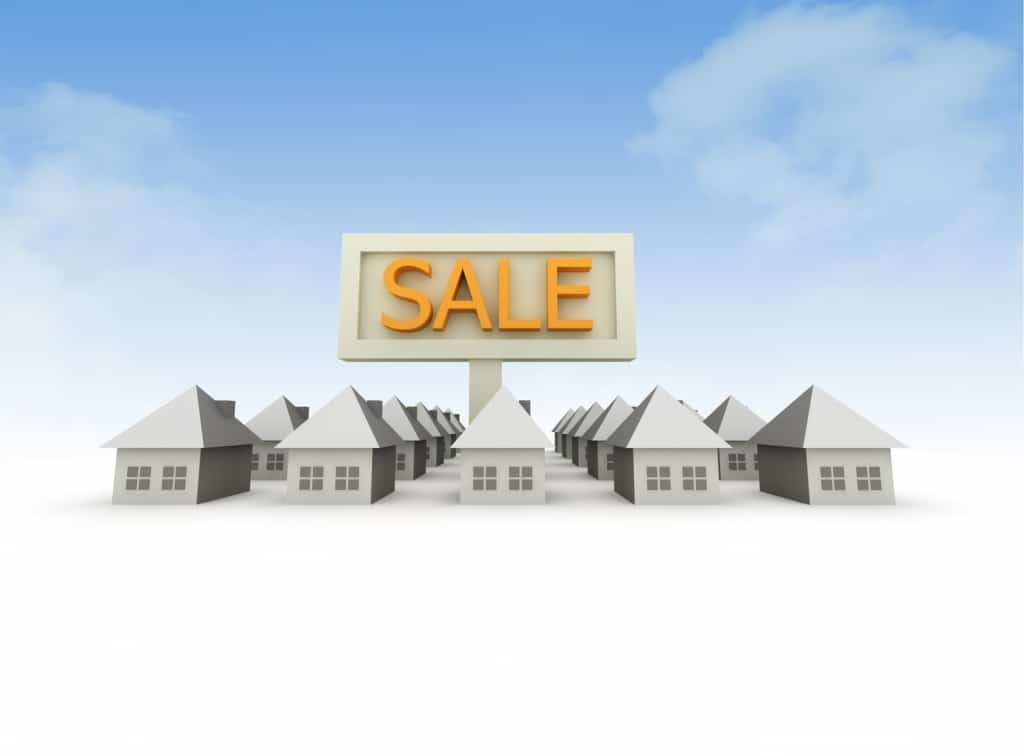 You can boost the value of your home now with a little attention to the landscaping. Gardening improves your health, adds to the attractiveness of the area and could put more money in your pocket, creating a win win situation for everyone.
Quick facts:
Leafy streets are attractive to buyers: Brisbane City Council carried out a case study on the economic value of greenspace* and found that "leafy streets, with 50 per cent or more tree cover, added up to AU$29,000 (5.4 per cent) above the median house sale price".
Trees add $$$: A Perth-based research* study discovered that a broad-leafed tree located on a street verge in front of a home, increased the median property price by about $16,889.
Good landscape design increases value: Buyers judge plant type, size and design sophistication when considering landscape design – Research from the University of Michigan found that good landscape design increased perceived home value by between 5 – 11 per cent.
High return on investment: For every AU$100 you spend, you could be looking at raising the home value by up to AU$1000. The Michigan University study* mentioned above found that homeowners achieved a 109 per cent return on every landscaping dollar spent – much better than any other home improvement.
So, where to begin in adding value to your home through landscaping? Perth Arbor Services, experts at tree lopping in Perth, have some handy tips to increase the value of your home.
Take a step back and view how the garden looks overall. If it looks untidy at all, this is distracting from the pretty foliage. Start by clearing anything unsightly from the main focus points. Remove weeds, take away dead branches, clear any loose stones. Make sure that plant pots are in good condition and that no broken parts are visible. Get out the garden hose and spray down the lawn and drive to make sure everything is dust-free and sparkling.
2 Get some friendly advice.
Talk to your local garden centre about your garden's particular environment (shade, light, soil and proximity to the coast) and they can advise on what will work when you're choosing lawn, plants and foliage for your property.
A lush lawn will make any home stand out. For a cost-effective option to cover your garden, Kikuyu is a proven performer in Perth weather. It comes in around AU$ 4.50 per square metre when replacing around 100 square metres of lawn. This is around 50 per cent cheaper than Premium Buffalo varieties such as Sir Walter or Kings Pride, which cost approximately AU$ 8.50 per metre, although they are less invasive. Bermuda Couch is popular, particularly in coastal areas, as it will grow in any soil type.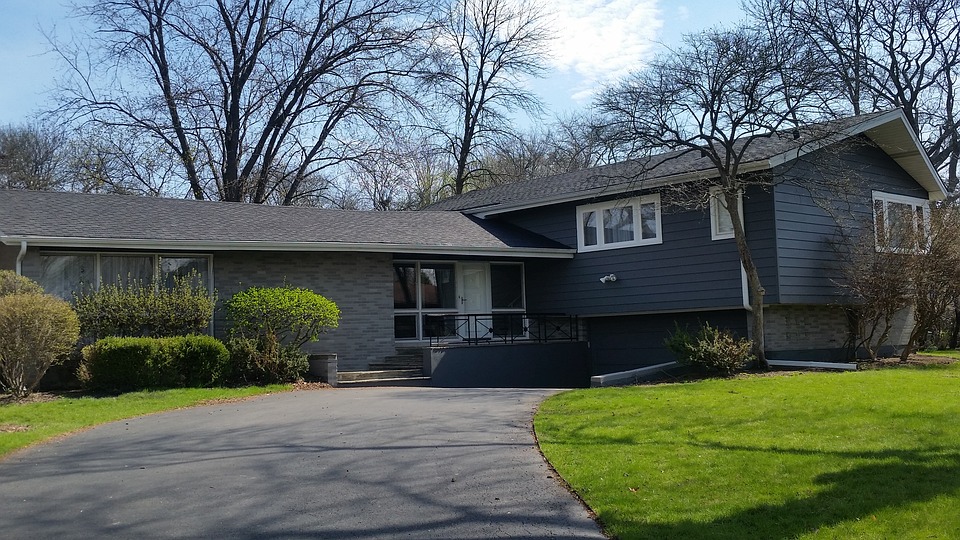 If you don't need a whole new lawn, but are concerned about brown or thin patches, then you could oversow with a lawn seed blend to give it a new lease of life. These blends are typically made up of fescue and rye grasses and will thicken up the grass for a fresh, green lawn.
4 Create a good lawn edge
After you've cleaned up and have your lawn in place, be sure to have it neatly mowed and edged. Use a sharp spade to cut a neat separation between the garden bed and lawn. If you prefer, you can use stone or timber for a more precise separation. Well-maintained lawns look easy to manage, and this proves attractive to prospective buyers.
5 Choose a select number of plants.
Make the garden easy to maintain and neater by limiting the number of species planted. Do include some plants native to Western Australia, as they will flourish in the climate. Don't be too rigid in restricting your choices, diversity reduces pest impact and is great for local ecology so add some plants with different flowering times for variety. The idea is to make your garden look uniform, but beautiful.
6 Be creative to mask any issues
Consider the shortfalls of your property and how your garden can minimise these issues. If you live by a busy road, perhaps consider ordering in a mature hedge as a barrier. Your property may be overlooked by neighbours, but buyer's will perceive it as less of a problem if you create a colourful diversion in between.
Entranceways can be enhanced with well-pruned topiary but be conservative, anything too 'out there' can put off potential buyers. Fill pots in the garden with bright flowers that stand the test of time to lift the overall view any time of year. Bear in mind that you can bring potted plants with you if you are selling your home.
With your lawn beginning to take shape, any weeds will ruin the appearance so ensure you have a good weed killer and pull any strays out. For mulch, choose pine bark or forest fines, these utility mulches look neater and avoid options such as lucerne and sugarcane. Your garden will look presentable and tidy and this will prove a good selling point.
9 Conservative tree lopping and pruning
Pruning or tidying up plants and trees will achieve great results and make your garden look well-maintained.  It's better to get professionals to do your tree lopping as you don't want a garden that is hacked bare. One mistake could leave you with an unsightly bare patch.
After a little bit of time and money, you'll reap the rewards with a beautiful lawn that attracts buyers happy to spend the extra dough.
If you need expert advice on your trees, you can call us on 08 9227 0010 or email pertharborservices.com.au. We're located at 40 Forrest St, Mt. Lawley, WA6050 and cover all of Perth and the surrounding suburbs.